October Autumn Celebration Collection
Recommended time: building 1.5-2 hours + glazing 1 hour.Sessions required: 2 or more These Stoneware Clay Friendship Bowls are an Autumn season must-have. Perfect for serving comfort foods that warm the heart. And what is more comforting than a warming bowl of soup when the weather begins to change? There is something deeply satisfying about cooking up a batch of soup. Right up there along with baking a loaf of crusty bread. 🙂 So good for the soul.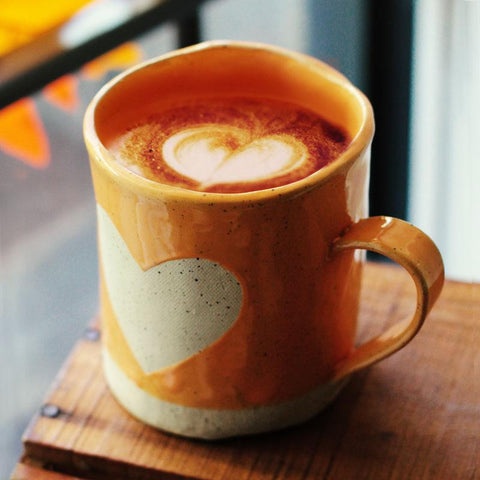 Recommended times: building 1.5-2 hours + glazing 1 hourSessions required: 2 or more Together create your very own handmade stoneware clay friendship mugs! Our Friendship Mugs are the perfect best friend lunchtime meetup activity, night out, for you are your closest pal, partner, sibling, or even Mom or Pop! Relax and enjoy creating this lovely and heartfelt pumpkin-inspired mug. Stoneware clay is a beautiful clay to work with. We love its buttery texture and strength. Stoneware clay is very good for dishware as it retains heat helping to make sure food stays warm which is really good when you are making dishes for warm food or drinks!