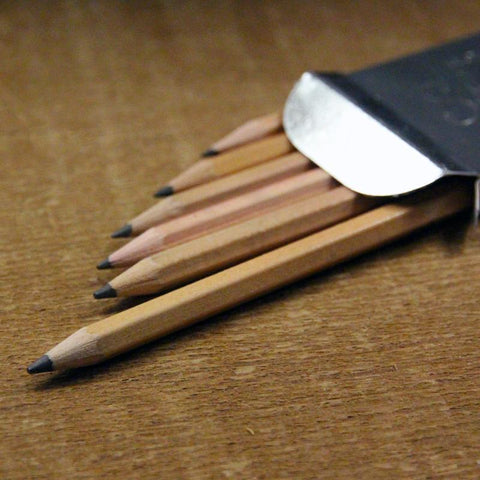 4Cats Sketch Pencil Set | $5.99
*Order online and pick up at the studio!
4Cats Sketch Pencils leave a lasting mark. From quick, free-style sketches to more thoughtful detail work, 4Cats Sketch Pencils provide versatility. The matte finish, hexagonal shaft affords a firm grip. Pencils are pre-sharpened.
Set of 6 - A range of six soft pencils, including one each of B, 2B, 3B, 4B, 6B, and 8B.