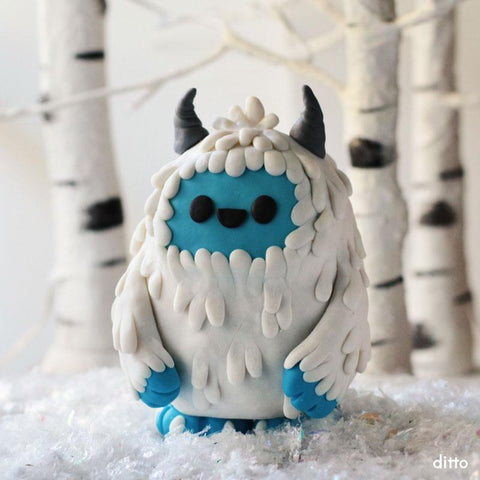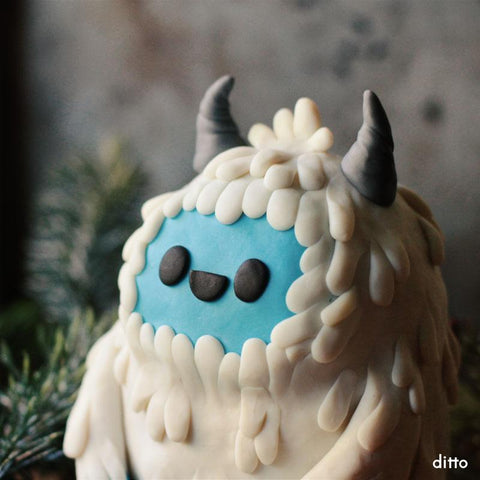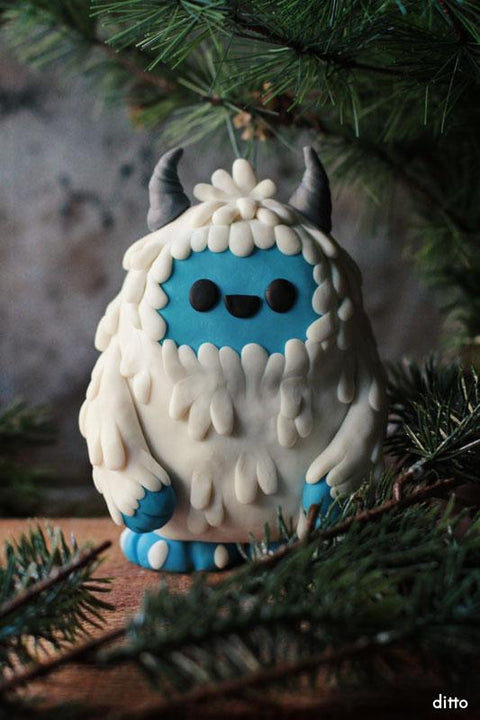 Glow in Dark Colossal Yeti Kit with Online Tutorial
Yeti! Set! Go! 
Ready to create this awesomely amazing GLOW IN THE DARK COLOSSAL YETI sculpture?
Each Ditto oven bake clay YETI kit makes up to 1 sculpture! 
Eight colours of high-quality Ditto polymer clay (50 grams each)

For baking instructions and to learn more about Ditto click here.


This kit includes our online YETI tutorial. It DOES NOT come with printed instructions. 

You will receive instructions for your tutorial when your kit(s) are on the way (in transit). Please keep an eye on your email!